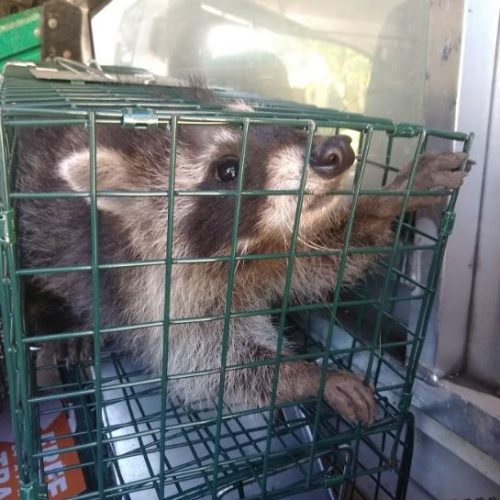 Raccoons can be extremely destructive creatures. Due to their size, they require large dens with lots of space. In order to build these dens, they will tear apart their surroundings to acquire den materials.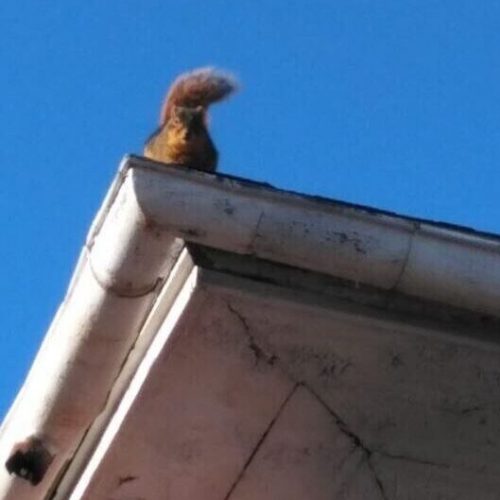 Squirrels are some of the most common animals to see in your neighborhood. Even if you're outside for just a few minutes, you're bound to see a squirrel crawling around the trees next to your home.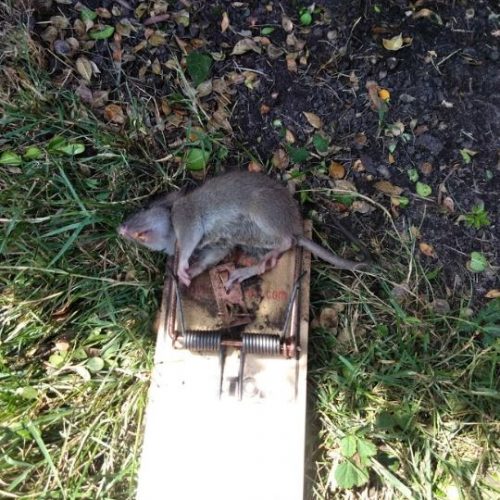 Rodents such as rats and mice are the most common pests that will wander into your home. Not only are these animals highly destructive, but they can also cause a variety of hazards and health issues.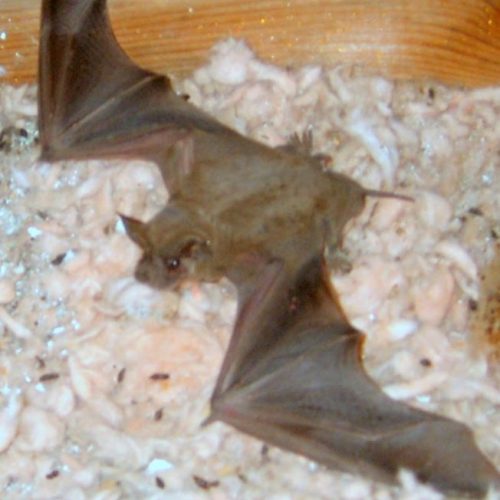 Bats are cute creatures from a distance but, when they make their way into your home, they can be quite difficult to deal with. Bats are extremely small creatures. They can fit through holes that are the size of quarters!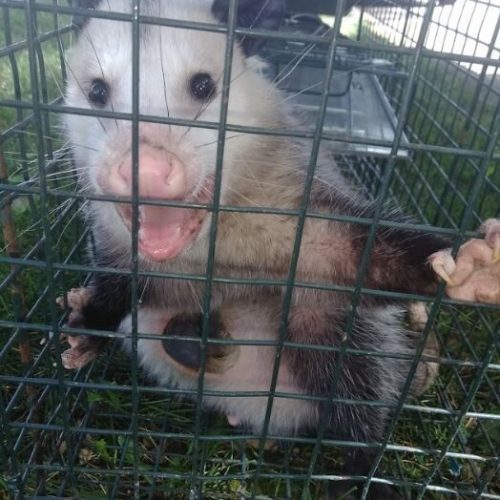 We use humane methods of removal, ensuring that the animal is safe throughout the entirety of the process. We work to make sure that you're comfortable with the process and understand what's happening and the decisions we are making.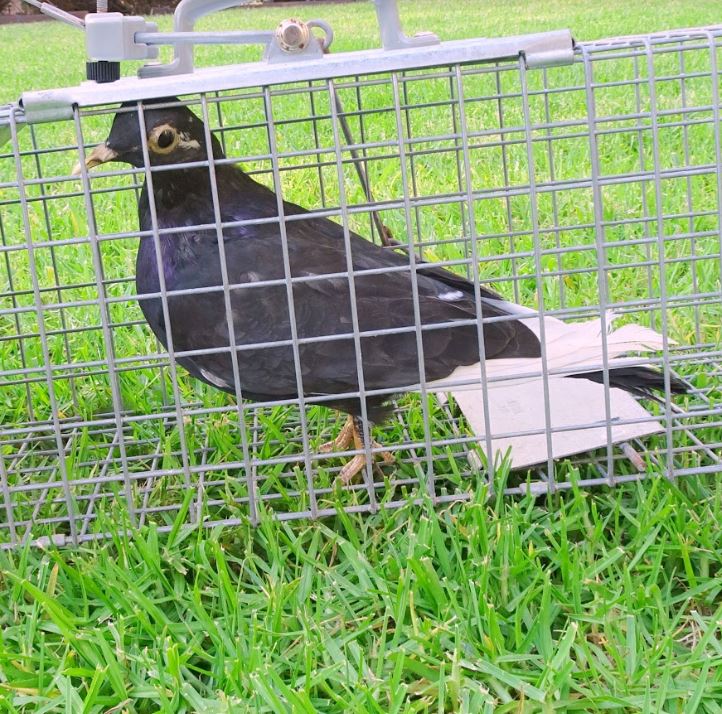 Birds can be unexpected house guests. If a bird happens to make a nest inside of your home, Frank's Wildlife Removal is there to help you control the problem and remove the birds from your home.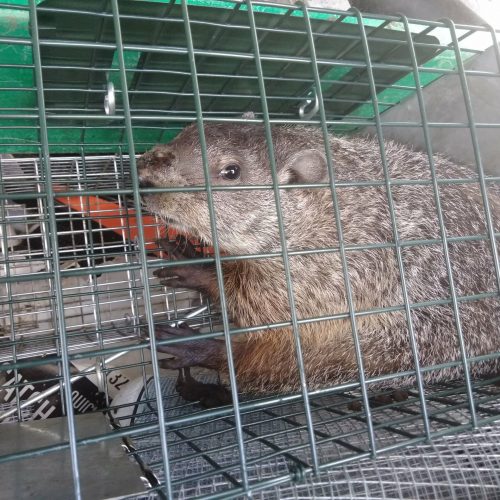 On top of the animals listed above, Frank's Wildlife Removal will also remove groundhogs and other critters. We are experts at removing almost any animal that will make their way into your home
We at Frank's Wildlife Removal understand the stress that comes from an animal infestation and work to make the process easy for you.
If you live in Michigan and have a wildlife issue, give Frank's Wildlife Removal a call today at (810) 691-4967!