#1 Wildlife Servicing most of middle and lower Michigan
We are a full service nuisance animal removal and prevention company. We provide service for all nuisance animal types. We are available 24 hrs for any emergency services needed.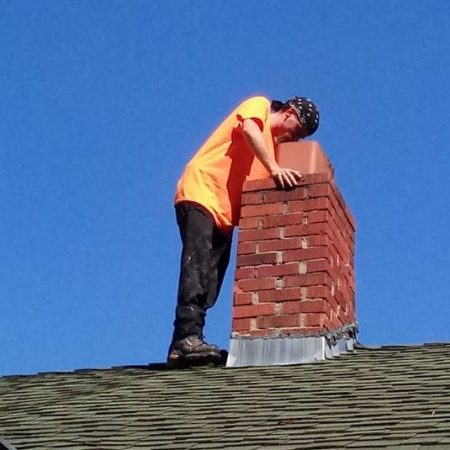 Why Choose Franks Wildlife
By calling us, we'll be able to inspect your home and determine the precise location of the animal before beginning the removal process. This aids us in removing the animal and ensuring that your home is secure and clear of any animal.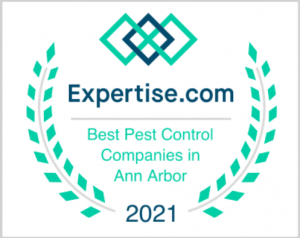 Here at Frank's Wildlife Removal, we are proud to serve the citizens of Michigan with any of their wildlife needs. We're experts in the business of wildlife removal, so you can rest easy knowing that you're getting the best service available.
Our wildlife removal services take the stress caused by an animal living in your home off of your shoulders. We work to quickly and efficiently remove the animal from your home and ensure that the home is safe from future infestations.
Informing You Through Every Step
We are proud of our communication skills. We will always keep you informed throughout the entire process, ensuring that you understand every aspect of our removal plan. Our staff will always update you if there are any changes and inform you of what step we are on. We ensure that any questions you have are answered, with honesty and clarity. Give us a call today and we'll give you a ball-park price range and discuss how we intend to move forward.
We'll determine the best way to remove the animal in a humane and safe way, ensuring the safety of everyone involved in the removal process. Our staff will also inspect the damage to the home and the risk of disease. We'll make necessary repairs to your home to prevent the animals from returning in the future. These repairs include sealing entrance/exit holes and any damage done to the area that the animal lived in. We ensure that the animal is not able to come back into your house and create further issues. If we're able to, we refrain from trapping. We prefer to use other methods before we trap them. Other methods of removing wildlife from your home include the exclusion of animals and making your home less ideal for animals to live in. If we do need to trap, we ensure that the trap is appropriate and safe for the animal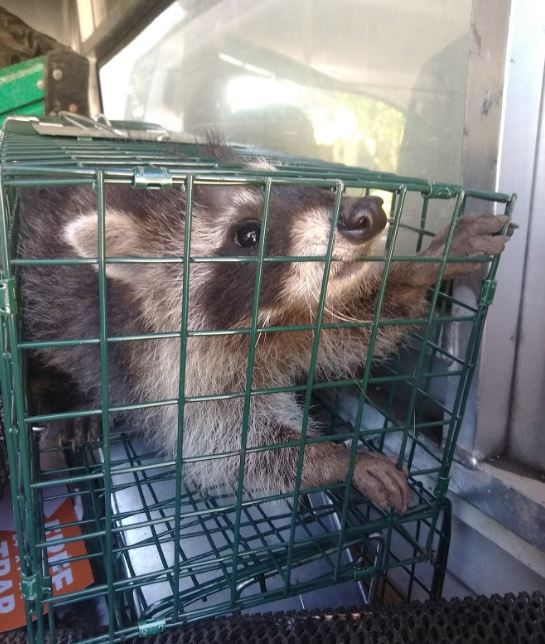 What Causes Infestations?
If there's an area where an animal can find food, water, and shelter; they will make their home there. Unfortunately, homes provide the perfect shelter from predators and the weather, and if you aren't careful, can provide an abundant amount of food. Food sources range from other pests to food that hasn't been put away. Animals are most commonly found inside of walls or in your attic. They prefer to live in areas that allow them to move around with ease. Removing animals is a crucial step in protecting both your home and your family. When dealing with an animal issue, it's imperative that you let a professional handle it who are fully trained and licensed. If an animal was to feel cornered and threatened, they will fight their way out of the situation. This can result in serious injuries for both you and the animal. Unless you have the proper equipment and training, leave it to professionals for both the safety of the animal and yourself. Give Frank's Wildlife Removal a call today if you find yourself dealing with a wildlife issue.
We understand that, not only is an infestation stressful on its own, but it can come with the stress of potential health issues. We take the safety of you, your family, and our crew extremely seriously. We work to ensure that the animal's den is cleaned up completely, cleaning up any waste products, nest materials, fur, or signs of infestation. We will also thoroughly disinfect the area that the animal made into their den. We ensure that any illness-causing pathogens that are potentially present are killed on the spot. We also care for the safety of the animal. We make sure that any methods of removal or exclusion are safe for the animal. We will never separate families. If we must trap an animal, we make sure that we use the appropriately sized trap and bait for the animal. Our crew is highly trained and prepared for any situation that they might find themselves in. With Frank's Wildlife Removal, all parties will be safe throughout the entire process.
The Number One Wildlife Removal Service
Frank's Wildlife Removal is proud to serve Michigan. We serve all households within the area and provide quality service to those in need.If you live outside the state of Michigan and are looking for wildlife control and removal services, you can go to aaanimalcontrol.com to find a licensed professional near you.
We take our work very seriously and have a love for the wild animals we work with. We care for the safety of everyone involved and go above and beyond when it comes to taking the proper safety measures.  If we must trap an animal we use only appropriate equipment designed for the animal. We follow all of the rules and regulations that Michigan enforces, ensuring that there are no issues with the animal involved or materials used. We have the best communication skills out there, always working to ensure that you are thoroughly updated throughout the process. We will answer any questions you have throughout the entirety of the process. Frank's Wildlife Removal works to take the stress off of your shoulders and make your home yours again.
If you live in Michigan and have a wildlife issue that needs to be taken care of, call Frank's Wildlife Removal today!
Great company. They were able to come out within 24 hours of our call When the other companies I called were almost a week out. Very friendly and knowledgeable. Gave us some great tips to pest proof our house Definitely recommended
Frank's did a great job humanely removing the skunk I had at my house. I called them, they called me back a few hours after I called, we set-up an appointment to set the trap, and a little over a week later the skunk was trapped and removed. No other animals went in the trap. They were polite and good to work with.